**IMPORTANT MESSAGE FROM HIGHBURY FORD**
Highbury Ford has been servicing the London area for over 45 years. We appreciate your business and we thank you for being one of our customers! For this reason, we are pleased to be able to continue to service our customers during the COVID-19 Pandemic. Our Sales showroom will be closed but we will be available 24/7 online for sales inquires. Our Service, Parts & Body Shop will remain open at this time with some adjusted hours. We also want to assure you that we are taking all precautions necessary to limit our staff and customers from being exposed to COVID-19. These include, but are not limited to the education and training of our staff on internal protocols related to COVID-19 and the implementation of processes and practices to support these initiatives. We have posted signage throughout the dealership indicating some of these changes to create customer awareness. These are extraordinary times and we ask for your patience while our staff attempts to service you in an efficient manner while practicing COVID-19 safety precautions. Booking appointments can be done by phone and on our website.
We are open Online 24/7 For Virtual Sales Inquiries
Purchase a vehicle safely and from the comfort of your own home.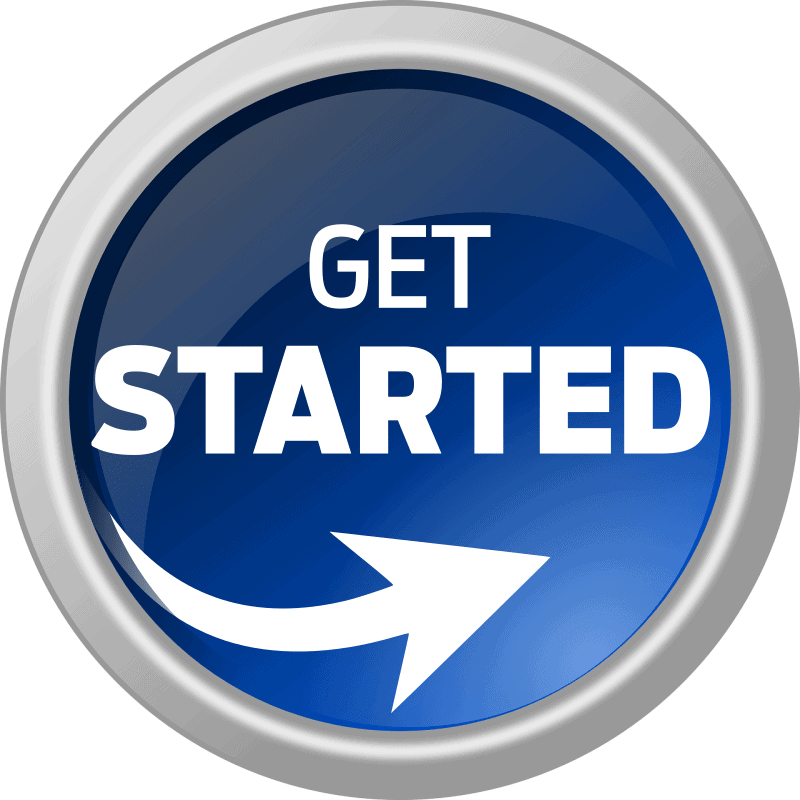 Email Sales: sales@highburyford.com
For Any Ford Credit Inquiries Please Contact: 1-877-636-7346
Sales Information:
If you are looking to shop for a vehicle, we will be offering the following measures to practice social distancing.
• We will provide you walkaround videos and pictures directly to your email of the vehicle you desire.
• We will deliver your vehicle directly to your home to give you peace of mind.
• You can communicate with our sales representatives directly by phone, email, live chat and Facebook Messenger. Our Showroom is closed due to the COVID-19 outbreak to better protect our employees and our customers.
• Email our sales team at sales@highburyford.com
Bodyshop/Service/Parts Information:
These are some of the practices we are implementing:
• Disinfection of vehicles as recommended by Ford Motor Company of Canada (Wipe Down Disinfectant Protocols)
• Vehicle Arrival:
• Advisor to use disinfectant solution provided to wipe down:
• Touchpoints on areas accessed by staff as suggested by Ford Motor Company.
• At Vehicle Return:
• Last technician working on vehicle to use disinfectant solution provided to wipe down:
• Touchpoints on areas accessed by staff as suggested by Ford Motor Company.
• Pick Up & Delivery:
• For those that are cannot get their vehicle in for service or who prefer to limit their exposure to others, we are now offering pick-up and delivery services for a temporary period of time. o Payment can be arranged over the phone by credit card.
• Service Lounge:
• We are limiting the number of customers that can wait. Our lounge has been reconfigured to have some chairs off-limits, to help with social distancing. We are wiping down chairs with disinfectant cloths after every use.
• Service DropBox:
• You can use our dropbox on the west side of the building to drop off your vehicle at any time. Just provide us with current contact information.
• Additional Information:
• We are offering our full array of services during these hours.
• We are practicing a number of "social distancing" best practices, including limiting the number of customers in the drive-thru at one time.
• We have posted COVID-19 information for our customers.
• We have developed and continue to update our internal COVIC-19 protocols so that all staff is following safety guidelines for daily activities.
We want to make it clear that we are fully operational during these reduced hours. We are making a commitment to our staff and customers that we are taking every precaution. We are monitoring this situation very closely and keeping the health of our customers and staff at top priority.
Sincerely,
Highbury Ford Team