Higbury_commercial1_May20
AUTO IMPORTS OF LONDON IS NOW PART OF THE HIGHBURYFORD FAMILY
What Does This Mean? It Means Better Prices, Wider Selection.

highbury-why-buy-bkd
Selling All Makes and Models


Family Owned and Operated




Highbury Ford + Auto Imports of London
Highbury Ford has been offering a wide selection of new and used vehicles since 1975! Auto Imports of London customers will enjoy the greater selection of vehicles. We have something that will be bound to catch your eye and suit your family's needs. If used isn't right for you; check out our new inventory where you will get the latest and greatest for an affordable price! We are also a one-stop-shop for all your vehicle needs, our dealership includes a full-service department & Bodyshop. This means that you can buy and service your vehicle in one place with the same dealership you trust.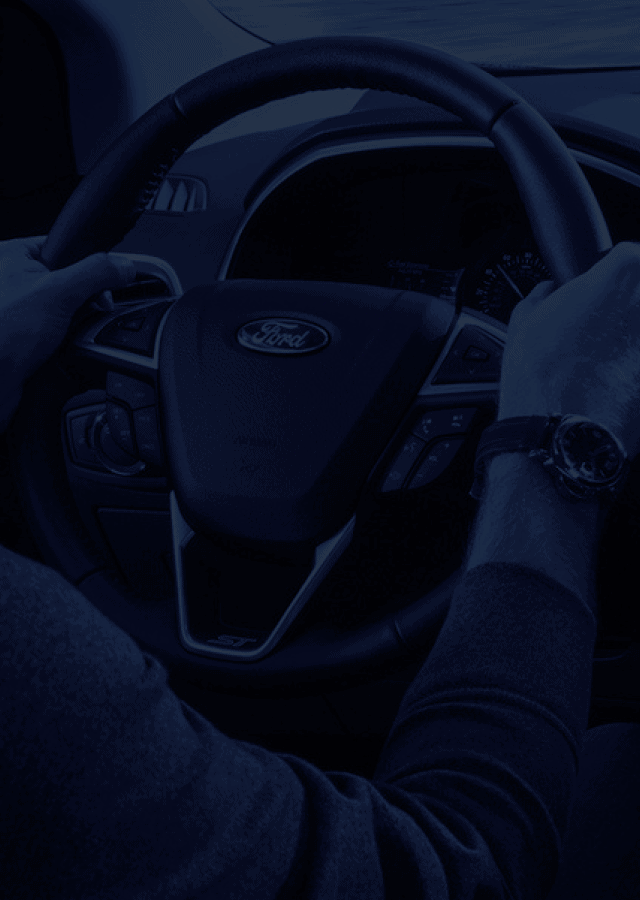 why-buy-mobile-bkd


Selling All Make and Models


Family Owned and Operated


Learn More About Highbury Ford Better Used Cars & Our Premier Promise!

HigbF_preowned2_Dec20_slim