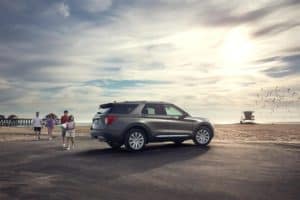 We'll Buy Any Car
Get an offer for your car no matter the make, model or mileage. Yes, we just like cars that much!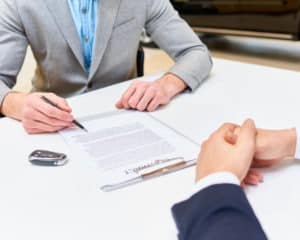 Get An Offer, Not An Estimate
Your time is important. Make the most of it by getting a real offer for your car.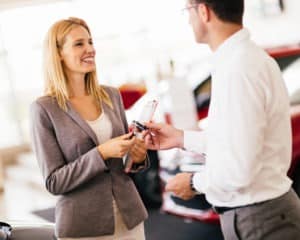 We Make Great Offers
Guaranteed for seven days. Walk away with a payment in hand.