HIGHBURY FORD'S APPAREL AND COLLECTABLES

Looking for that special gift? We've got what you're looking for!
Welcome to the Highbury Ford Parts Department store front for all of your official Ford apparel and gifts for that special someone.
Highbury Ford is your one-stop destination that includes shirts, hoodies, hats, masks, collectables and more. Hurry in before stock is gone!
We have you covered with a wide selection of items that are sure to please any Ford lover in your family!

By clicking on the photos, you have the option to see them in full size.

Click to reserve below or call (519) 455-1800 Extension: 210

All items must be picked up – no delivery.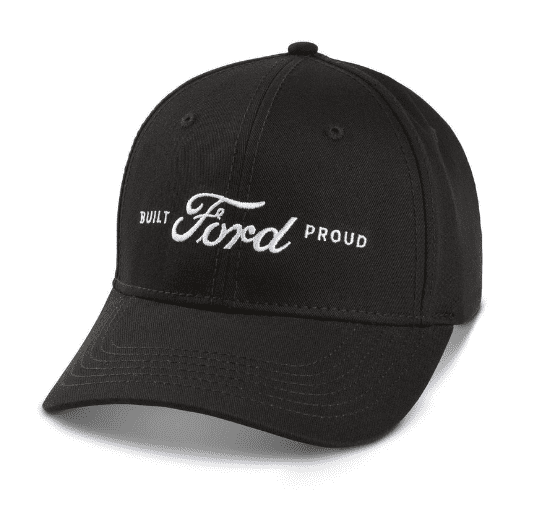 Built Ford Proud Logo Hat
Now: $28.05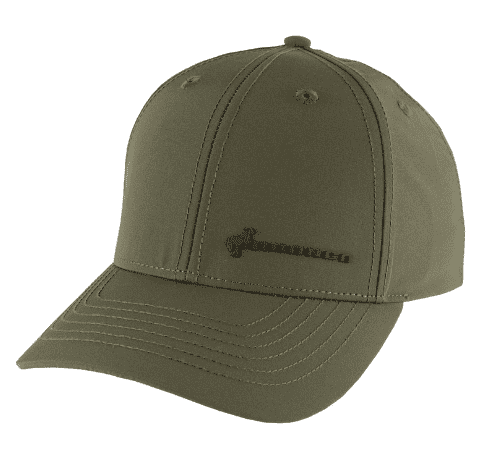 Ford Bronco Off-Set Logo Stretch Fit Hat
Now: $28.87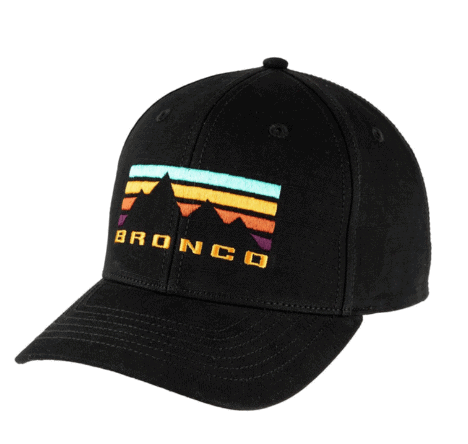 Ford Bronco Mountain Skyline Slide Back Hat
Now: $16.50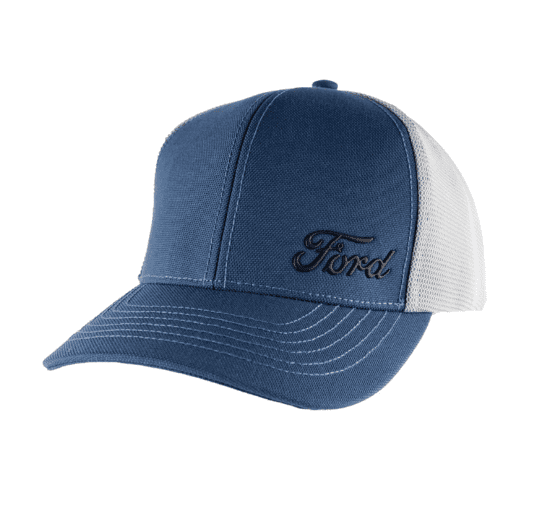 Ford Script Textured Snapback Hat
Now: $16.50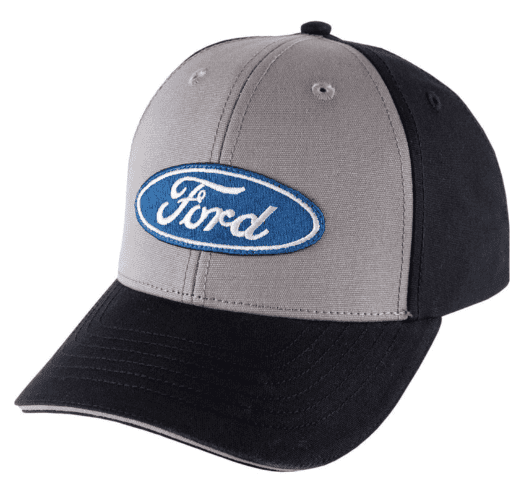 Ford Oval Patch
Slide Back
Hat

Now: $19.90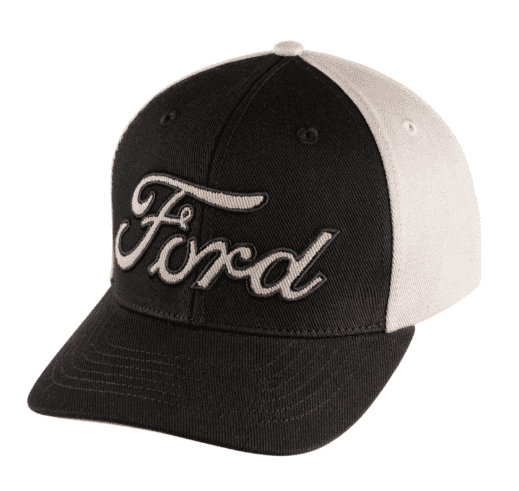 Ford Heavy Canvas Slide Back
Hat

Now: $19.90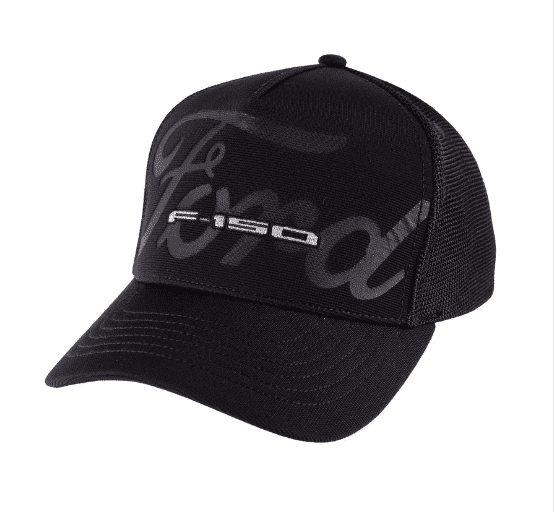 Ford F-150 Trucks Embossed Stretch Fit Logo Hat
Now: $24.99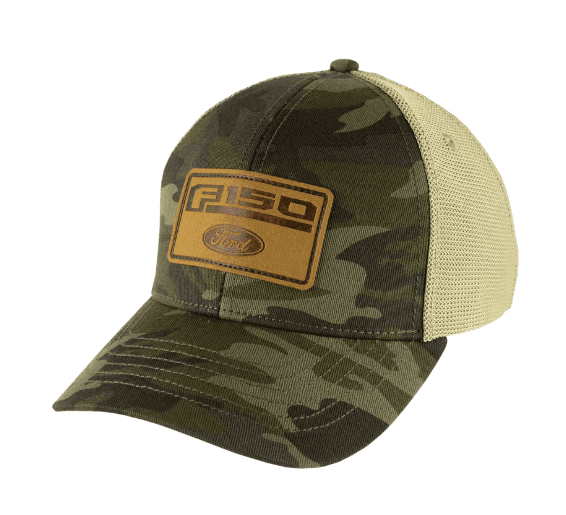 Ford Trucks F-150 Leather Patch Camo Trucker Snapback Hat
Now: $23.10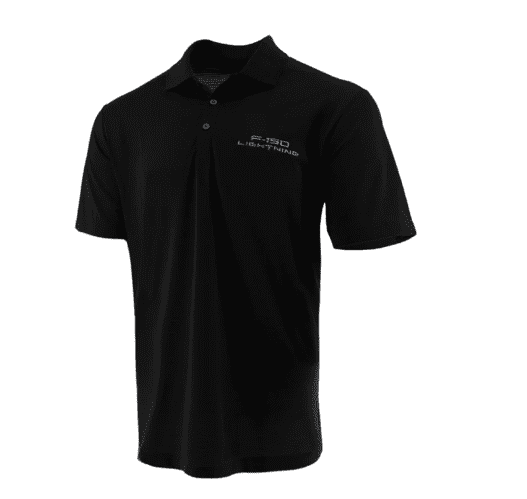 Ford Lightning Men's Core Polo
Now: $56.10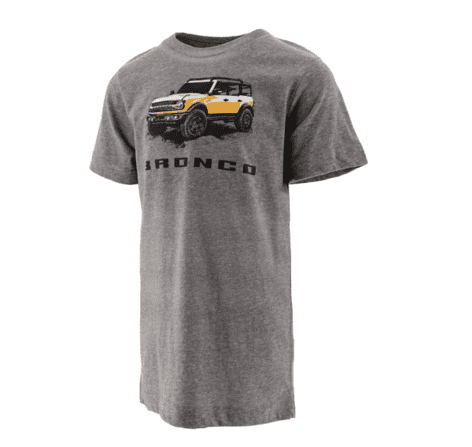 Ford Bronco Youth T-Shirt
Now: $21.45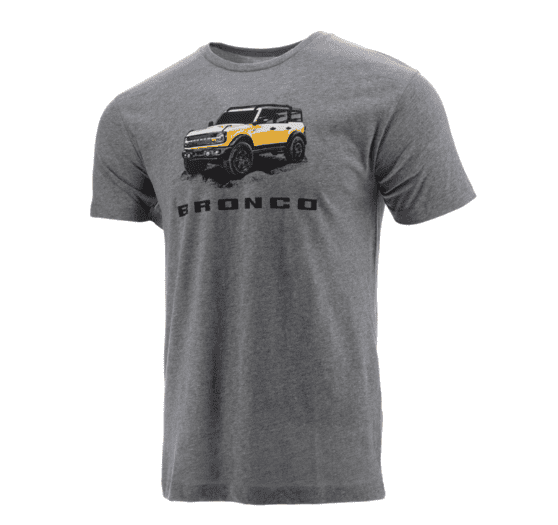 Ford Bronco Men's Graphic T-Shirt
Now: $24.75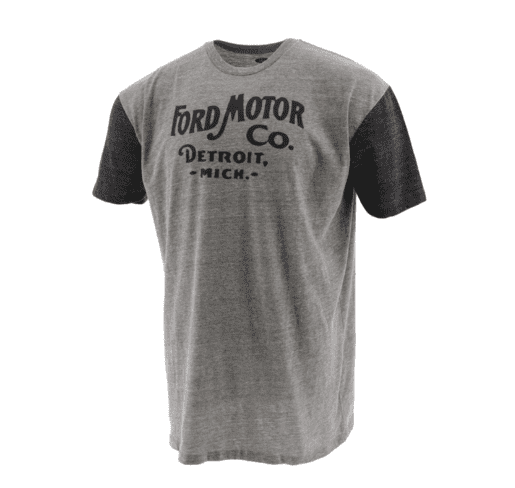 Ford Men's Vintage Logo Motor Co.T-Shirt
Now: $28.87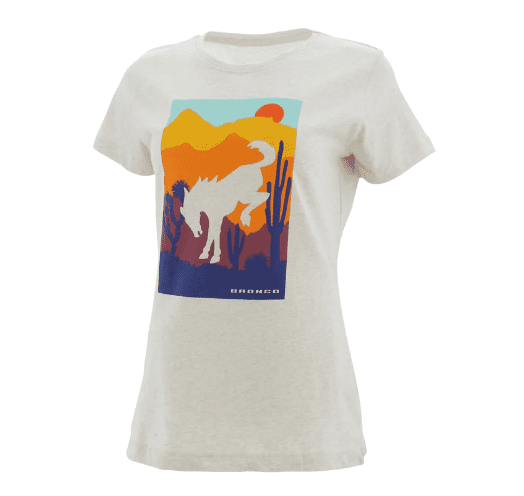 Ford Bronco
Women's Stacked
Logo T-Shirt
Now: $27.20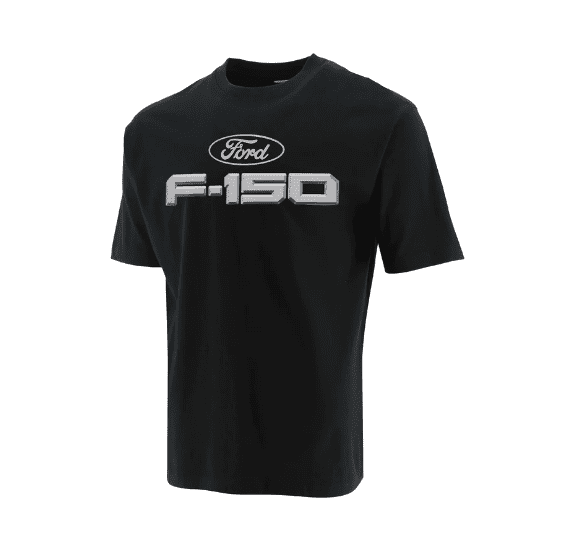 Ford Trucks
Men's F-150
Logo T-Shirt
Now: $24.75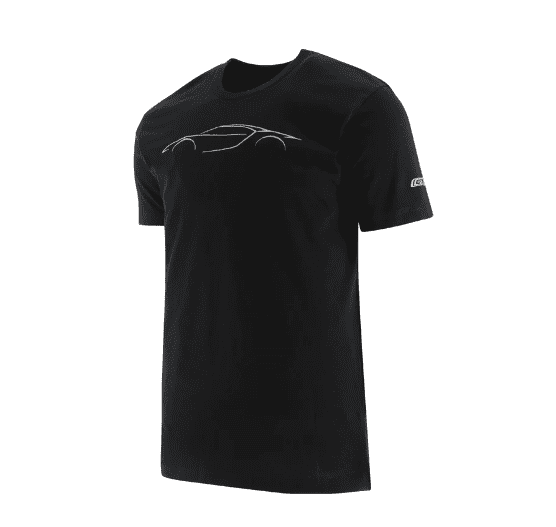 Ford Performance Men's GT Silo Reflective T-Shirt
Now: $28.05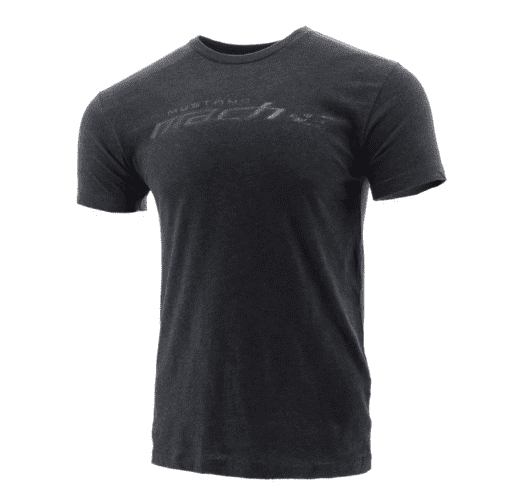 Ford Mach-E
Men's
T-Shirt
Now: $25.41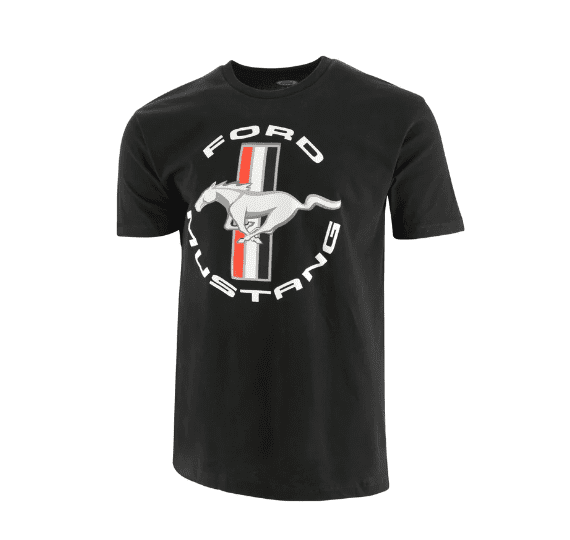 Ford Mustang Men's Tribar T-Shirt
Now: $28.05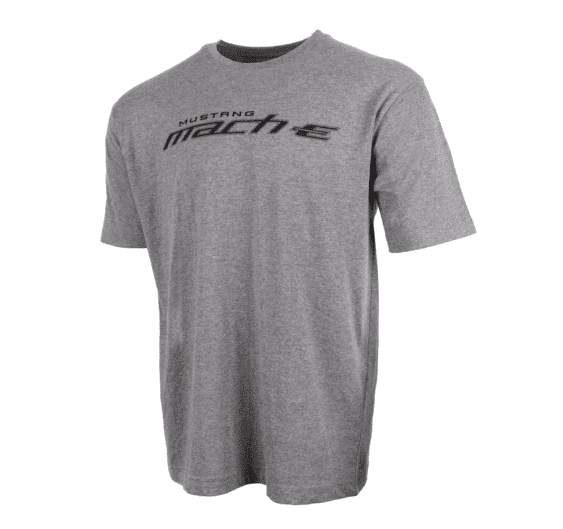 Ford Mach-E Men's Classic T-Shirt
Now: $24.75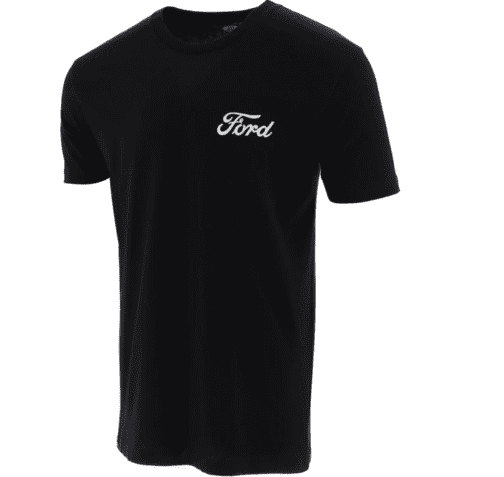 Ford Logo Men's Classic T-Shirt
Now: $28.05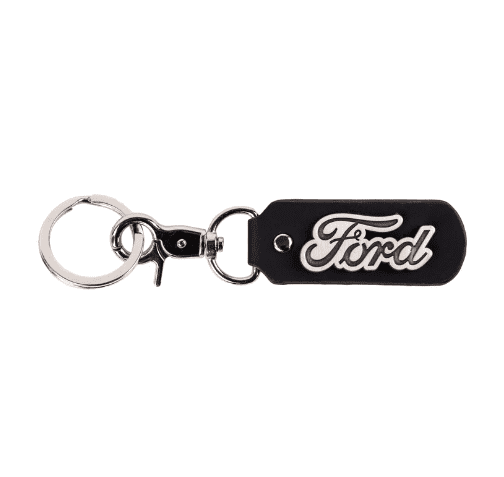 Ford Branded
Key Chain
Now: $16.50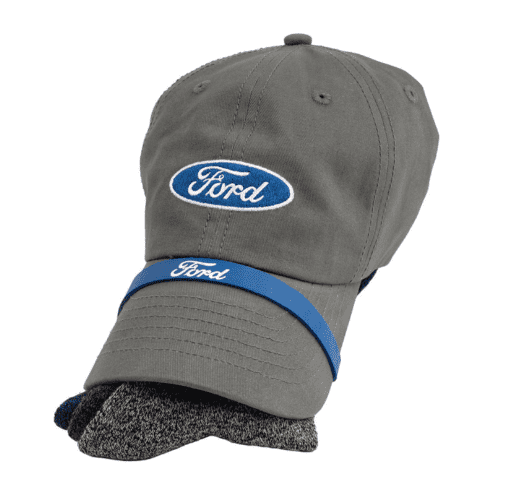 Ford Oval Hat/Sock
Slide Back
Bundle
Now: $33.00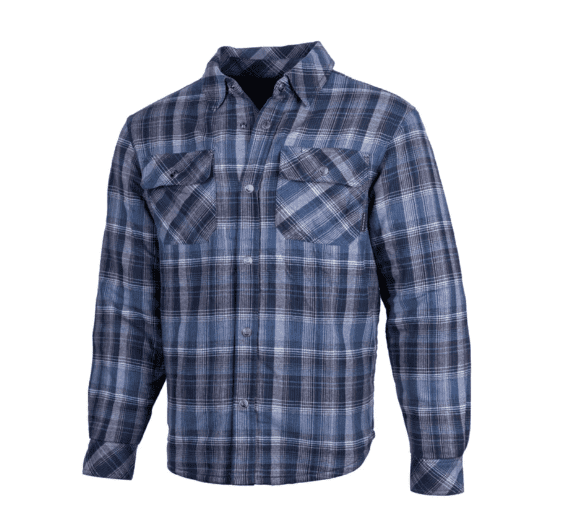 Ford Bronco
Men's Plaid
Jacket
Now: $94.08
Limited Edition Item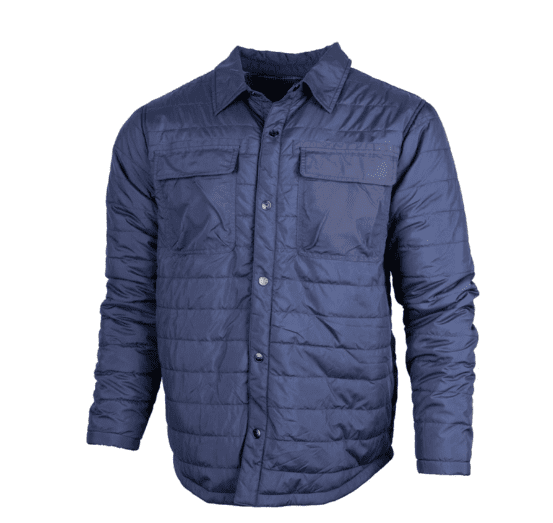 Ford Bronco
Men's Quilted
Jacket
Now: $139.63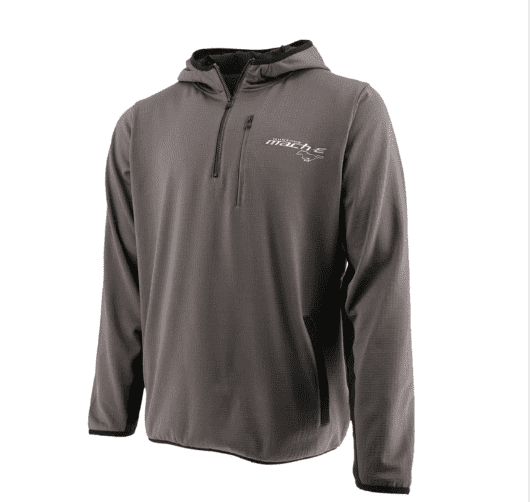 Ford Mach-E Men's Reflective Tech Fleece Jacket
Now: $85.80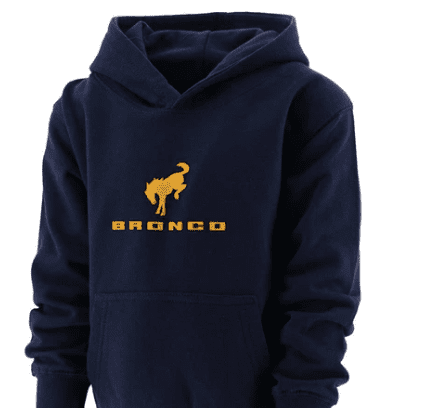 Ford
Bronco Logo
Hoodie
Now: $62.97
Limited Edition Item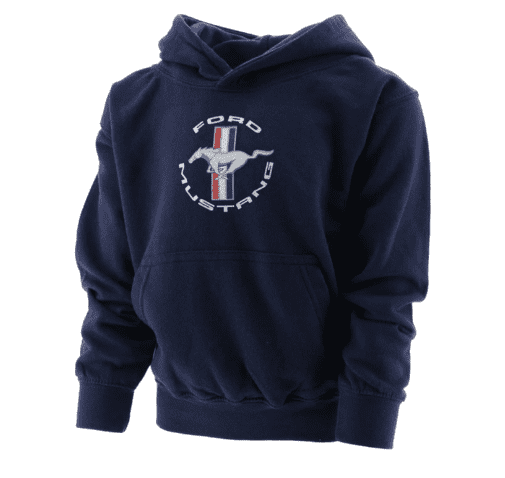 Ford Mustang
Youth Tribar Hooded
Pullover Fleece
Now: $66.00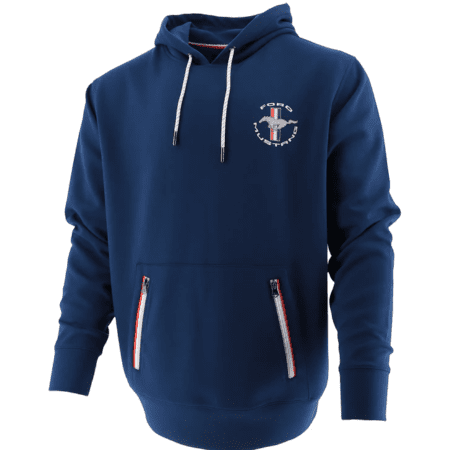 Ford Mustang
Men's Performance
Fleece
Now: $82.50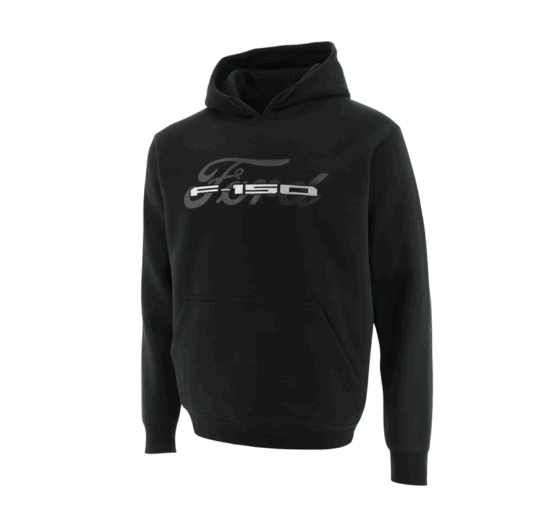 Ford Trucks Men's
F-150 Embroidered Hooded Pullover Fleece
Now: $41.25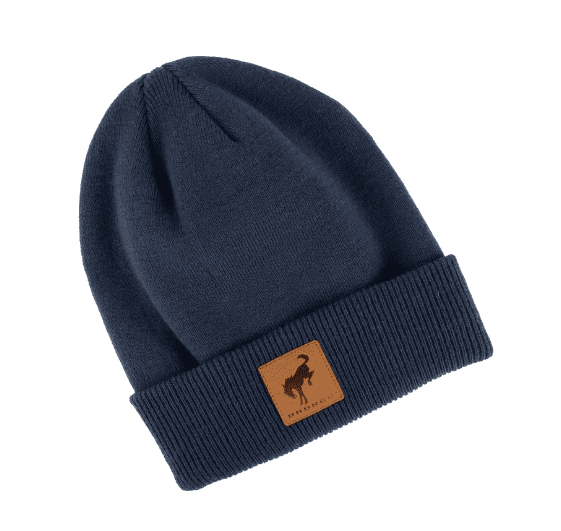 Ford Bronco Leather Patch Knit Hat
Now: $29.99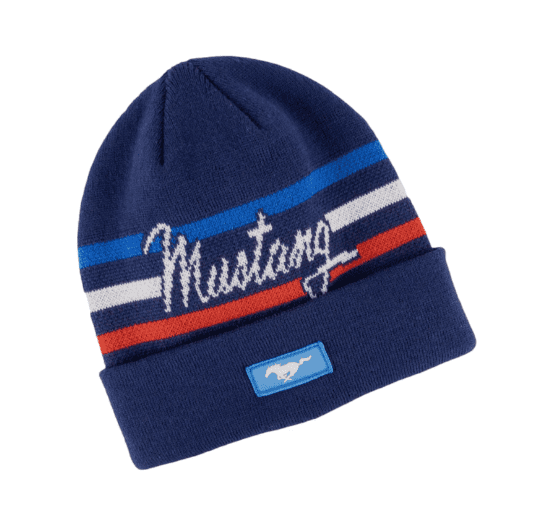 Ford Mustang Stripe Knit Hat
Now: $19.99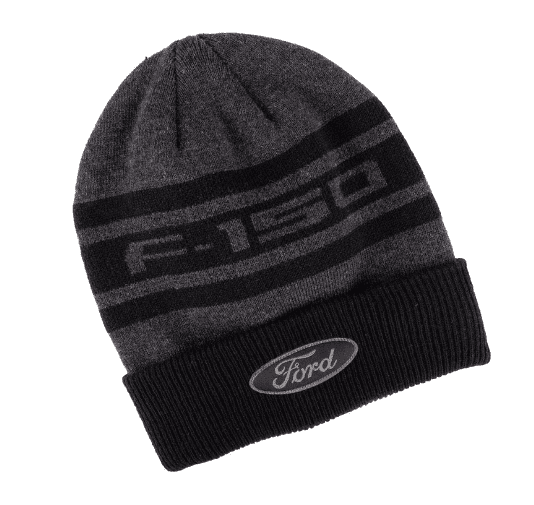 Ford Trucks F-150 Knit Hat
Now: $28.05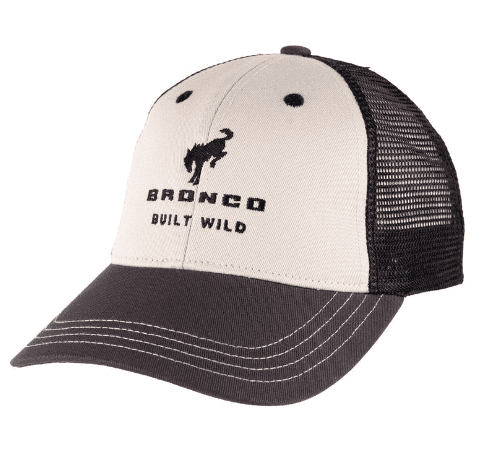 Ford Bronco Built Wild Snapback Hat
Now: $23.10