Higbury_commercial1_May20
Bad or No Credit? We Are Here To Help!
• No Credit
• Consumer Proposal
• Bankruptcy
• New to Canada with No Credit
• Missed Payments
• Bad Credit History
• Much More!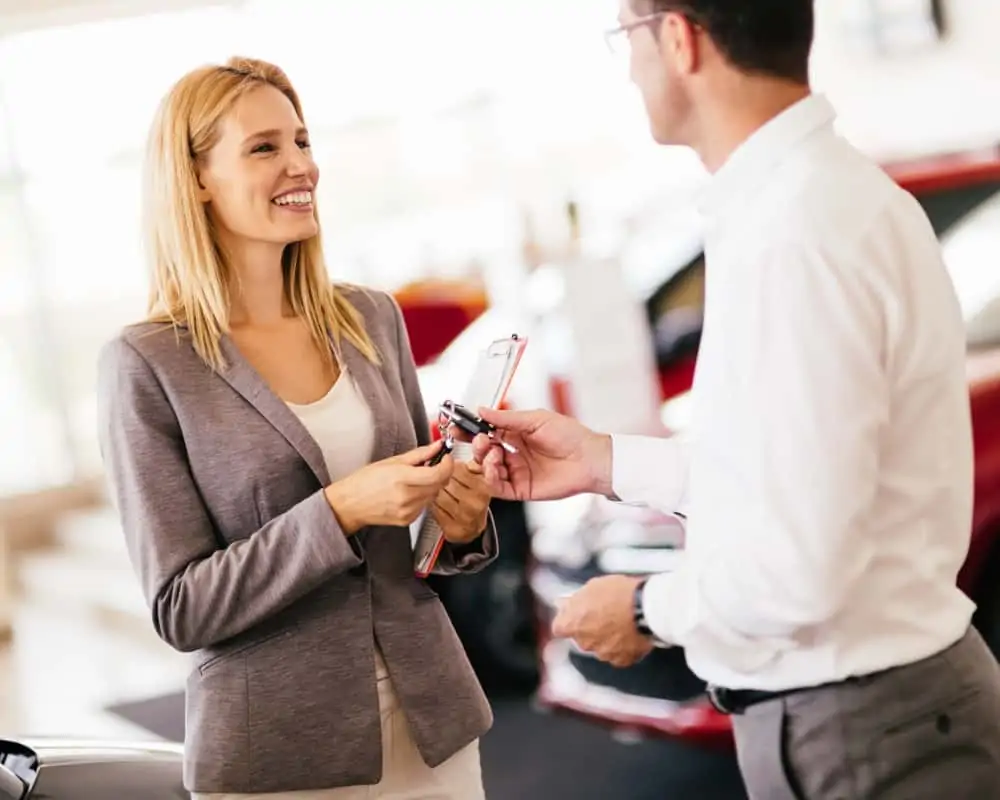 What Makes Us Different You Might Ask?
• A Specialist That Will Help You With Your Credit Needs From Start to Finish.
• No-Pressure Atmosphere. Your Needs Come First.
• Holistic & Personalized Financial Analysis Of Your Situation.
• We Will Work With You Through Your Financial Hardship.
• We Work With All Credit Types.
• We Will Help You When You Need Us Most.
• Finally, We Will Work With You To Bring Your Credit Back To Life!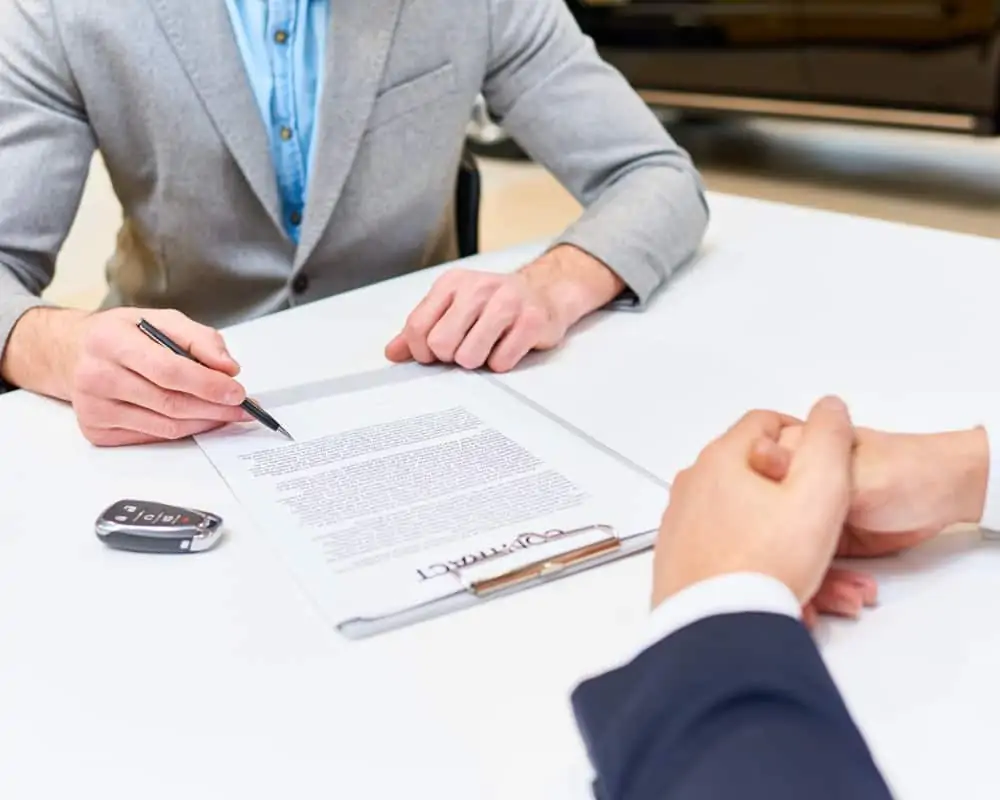 Why Should You Choose The Credit Medix?

One of the largest mistakes people with blemished credit make when looking to purchase a vehicle is to go from dealership to dealership looking at cars only to find out they don't qualify for the vehicle. They have spent hours of time shopping for and navigating their way through the confusing landscape of the car buying process. There is nothing worse than getting excited about buying a car only to get discouraged and find out that you are not approved.

The Highbury Ford Credit Medix offers a different approach to the car buying experience. We start by having an informative conversation with you regarding the needs of you and your family. This will help us determine what vehicles work for your budget and your current credit situation. Only after we have established your needs and secured approval do we start looking at cars making the experience much more enjoyable.

At Highbury Ford, we understand that bad credit can happen to good people. We can help you get back on the road to credit recovery with an auto loan, Please allow our Credit Medix the opportunity to mend your damaged credit.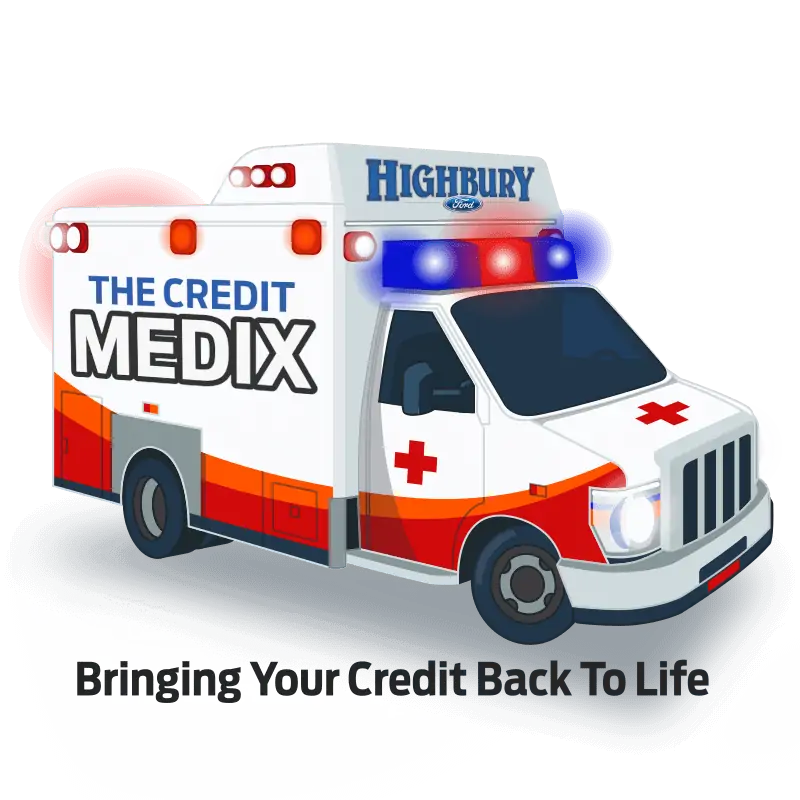 Easy 3 Step Application Process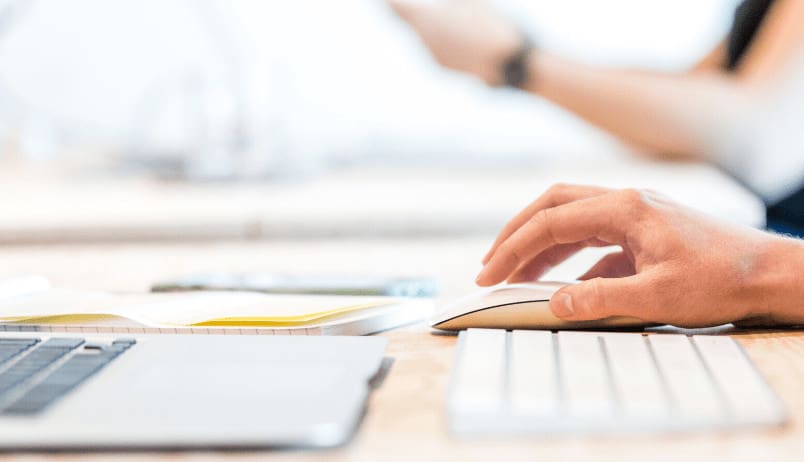 Apply Online or By Phone
Fill out the secure credit application below to get the process started! You can also give us a call and ask for the Credit Medix!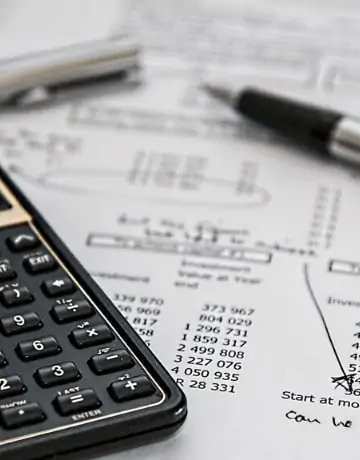 Get Approved
Have an income? Turned down by the bank? Don't worry we will work with you to get you approved!

Drive Off In Your New Vehicle!
Congratulations You Got Approved! Drive off in your new vehicle.