Why Highbury Ford Commercial Service?
• We are a Commercial Vehicle Centre. We sell and service medium-duty vehicles up to F-650 & F-750.
• We also specialize in handling Fleet service inquiries, which include the upkeep and maintenance of a fleet vehicle.
• Your business will have a specialized commercial representative for all your commercial service inquiries.
• Our Commercial vehicle service programs will give you peace of mind which will help save you time and money.
• Ford Certified Technicians that can handle a wide range of repairs whether mechanical or electrical.
• We work on electric, hybrid, gas, and diesel-powered vehicles up to the F-750.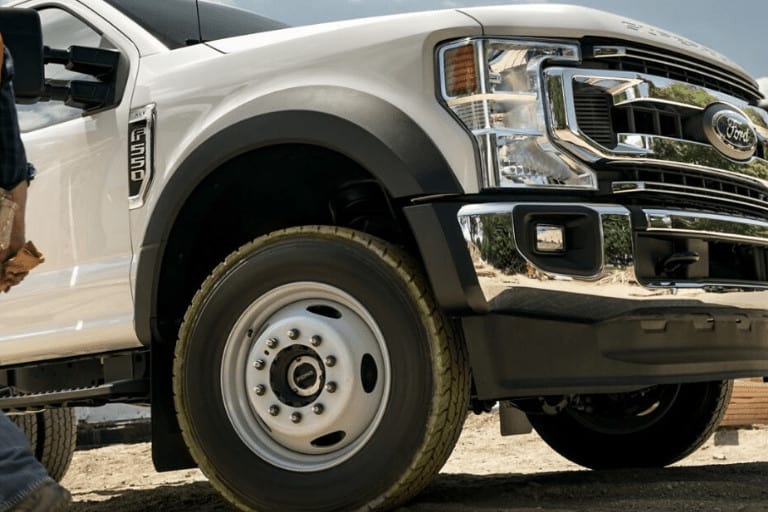 F-450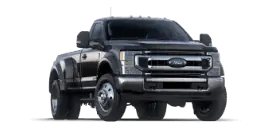 F-550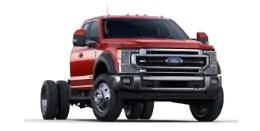 F-650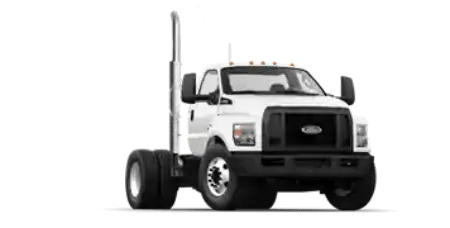 F-750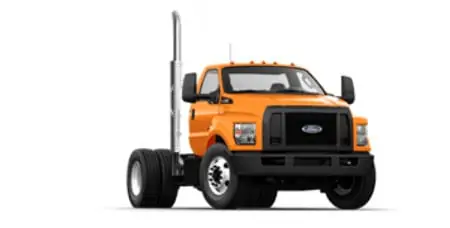 Transit Low Roof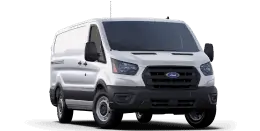 Transit Medium Roof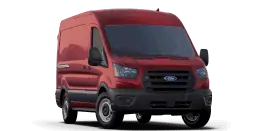 Transit High Roof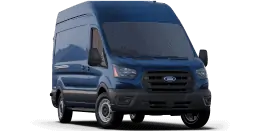 Choose Highbury Ford Commercial Vehicle Centre
• If you are in need of a commercial vehicle such as a medium-duty F-series, Van, Super Duty you've come to the right place.
• We have a dedicated Commercial Vehicle Centre representative that will handle all your business needs.
• Your Commercial Vehicle Centre representative will help you not only with the sale of your vehicle, but also facilitate any inquiries you may have now and into the future.
• Our Commercial Vehicle Centre is committed to helping you with all your business vehicle needs.