One the of the great ways Highbury Ford helps our community is by working with Ford of Canada and using the Drive One program. Drive one programs are available for both Schools and Community Organizations looking to raise money for special events, general expenses, new programs etc. Highbury Ford believes that this program helps us partner with our community schools and organizations!
HERE'S HOW IT WORKS DRIVE 4UR SCHOOL/COMMUNITY PROGRAM!
We all know that schools/community organizations are often underfunded in their efforts to support their sports teams and other extracurricular activities. Schools/community organizations are constantly looking for new ways to raise money to support their activities, and that's where we step in. Ford of Canada recognizes this need and, as an integral part of the community, has developed the Drive 4UR School/Community program to connect dealers with local community efforts.
As Highbury Ford we will work with you to execute this exciting opportunity where test-driving Ford, or Lincoln vehicles can result in big cash rewards for that school's designated clubs – a $20 donation for each test-drive!* (specific details are required to be met)
Since every school/community partner offers different types of clubs with varying needs, the school/community partner will decide how the proceeds are allocated. For example, all funds raised may go to the school club in most need of support, or funds may be split evenly among several clubs.
The distribution of funding earned at these events will be under the sole discretion of the participating school/community partner.

HERE ARE SOME RECENT PARTNER EVENTS WE HAVE PARTICIPATED IN.

Drive One For Your School – Catholic Central High School
RAISED: $3820.00!

Drive One For Your School – London Jr. Knight's Atom AA (White) Hockey Team
RAISED: $2540.00

Drive One For Your School – Beal's 100th Anniversary
RAISED: $1980.00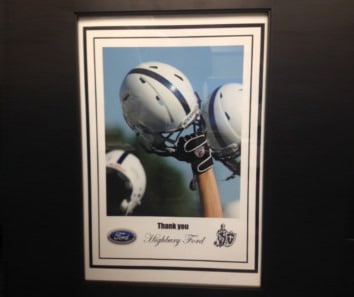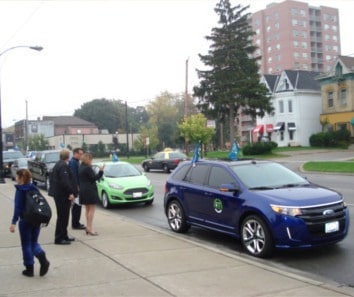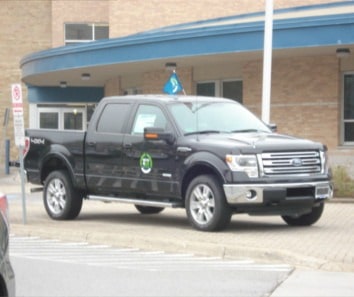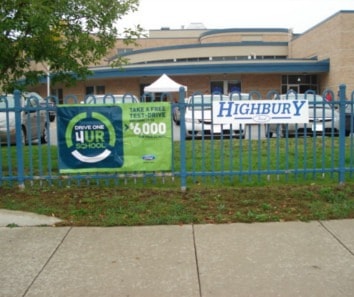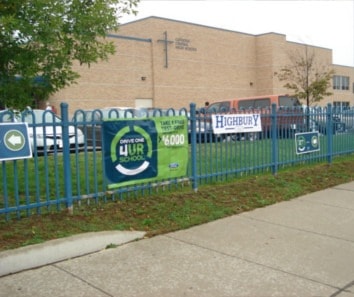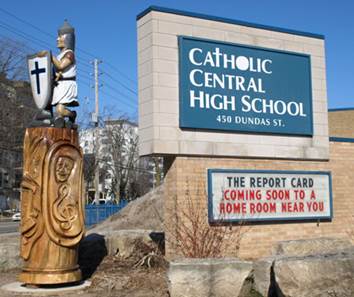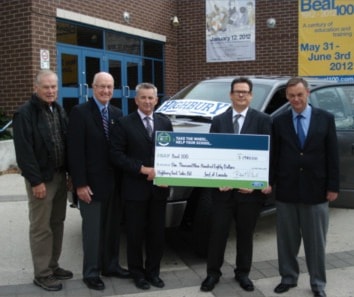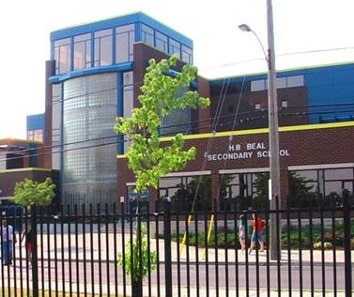 a972ba23-265a-4add-8342-0a4aa9c62f07
759e3693-5fef-4760-a197-660f8c0fde1f
2e299c60-c38c-4389-bcf4-f6ca3fc8b365
331ef0e3-4d54-4284-8d66-13790dff97ee
467cfc2f-ef63-4fa1-bf8e-ea58c2ed5cfe
2b73c502-3417-4b27-a344-be210b1069e3
e740db34-621f-4ade-8734-1a030bb7c435
8f1596c7-a98b-4e2a-be27-ae7fb56d2b8e
COVID-19 Face Shield Donation
Highbury Ford donated 3 cases of face shields to Earls Court Village & Kensington Village Long Term Care Home!

We wanted to give back to our community and those that need us the most. We are doing our part in flattening the curve, keeping our frontline workers safe and saving lives! We are standing with our community.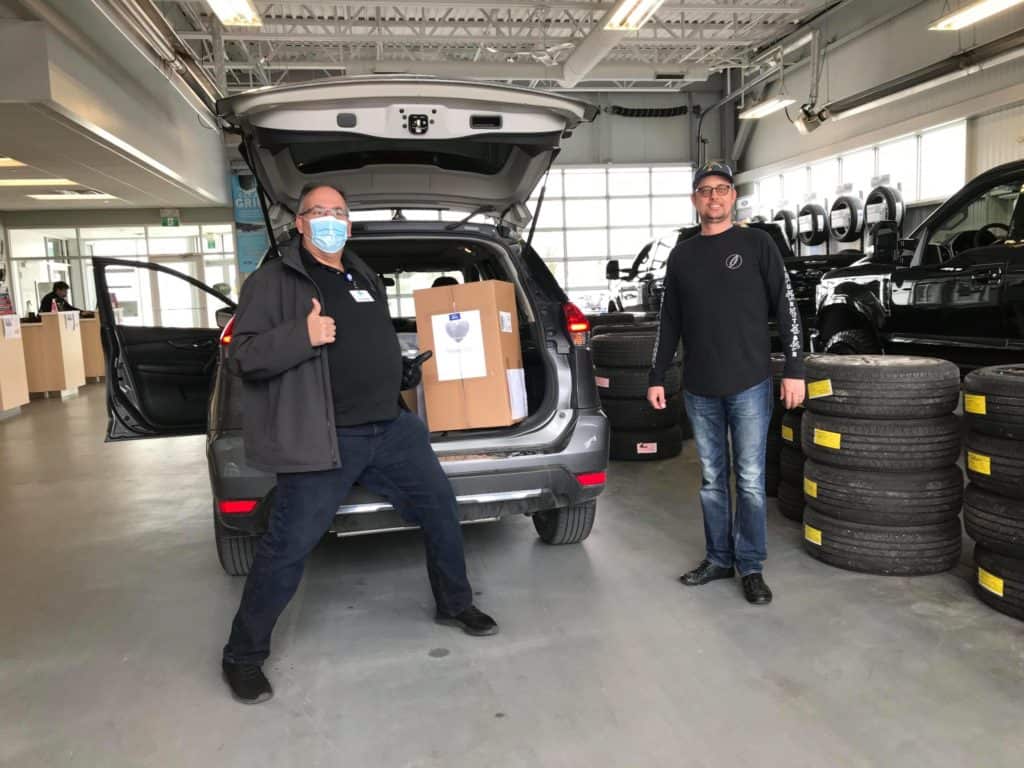 2020 Ford Mustang Donation
Highbury Ford has had a long-standing relationship with Fanshawe College and we are proud to be part of the donation of a 2020 Ford Mustang for increased student learning.