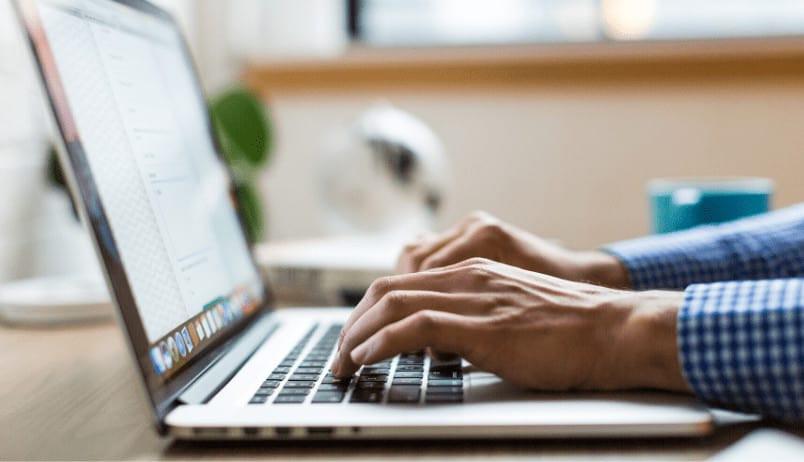 Shop & Buy A Vehicle Online
Our Virtual Showroom allows you to browse our inventory, apply for financing and even book a virtual test drive. Our paper work process has gone completely digital and you no longer need to come into the dealership to sign your documents!

Take the first step by shopping for either a new or used vehicle and experience the Highbury Ford difference.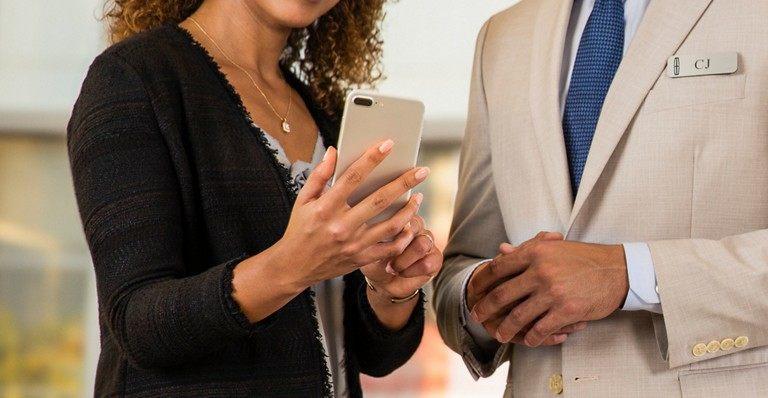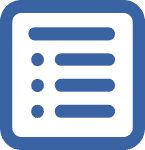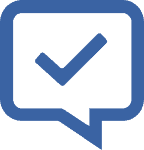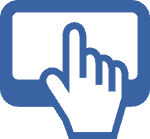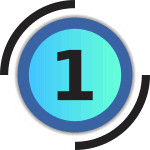 Step 1:
Shop On Our Website
Find our complete selection of vehicles of all makes and models on our website. Whether you are in the market for a new or used vehicle we have something for every budget and that will suit your family needs.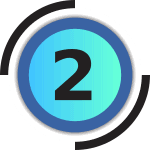 Step 2:
Contact Highbury Ford
Get in contact with us through multiple platforms such as live chat, filling out a form on our website, giving us a call or emailing sales@highburyford.com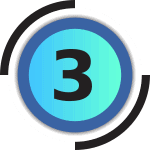 Step 3:
Virtual Test Drive
Once we narrow down the vehicle you are interested in we will send you a detailed walk-around personalized tour so you can get a feeling for the vehicle without compromising your safety. We will also offer you a complimentary appraisal at the same time!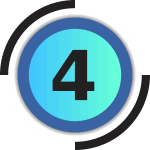 Step 4:
Finalize Paperwork & Delivery Of Your Vehicle
We will prepare the paperwork for you through one of our contact channels. We will then send it to you for review and are also able to take a deposit over the phone. Once we deliver the vehicle to you we will just need some final signatures!